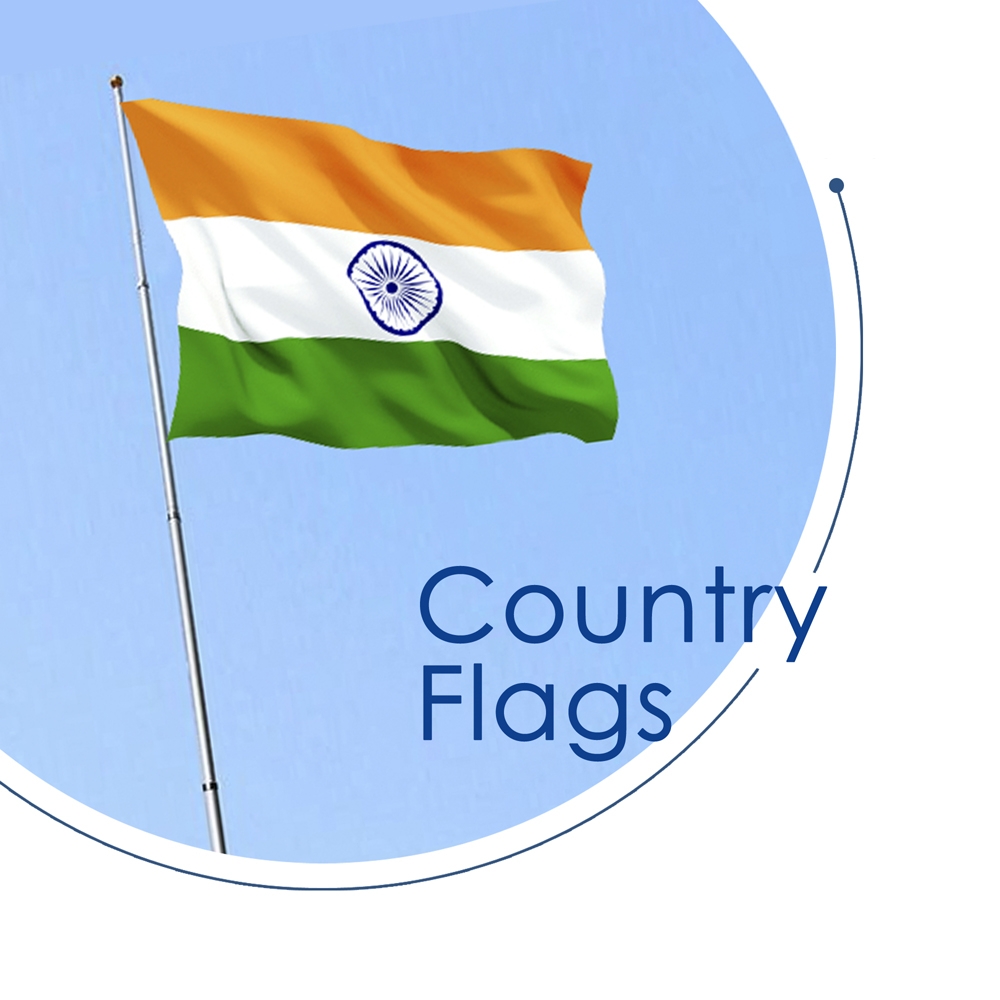 Flag and Banner started their journey in the year 2009 to give something unique to our
prestigious customers by offering best of the products and price. They give their best by
understanding your requirement and offering you best of class design and style to
enhance the brand of your company with flawless designs.
They are always known for new inventions and compassion to enhance your company's
growth by giving elegant design flags and banners. For the last 11 years, they have
created a benchmark and a passion to create eye-catching flags, banners and displays
that too at a price that suits everyone's pocket.
Over the years, they have grown up by taking minute details and understand our
customer to enhance the brand. Their teams are dedicated and delight to give you the
quality.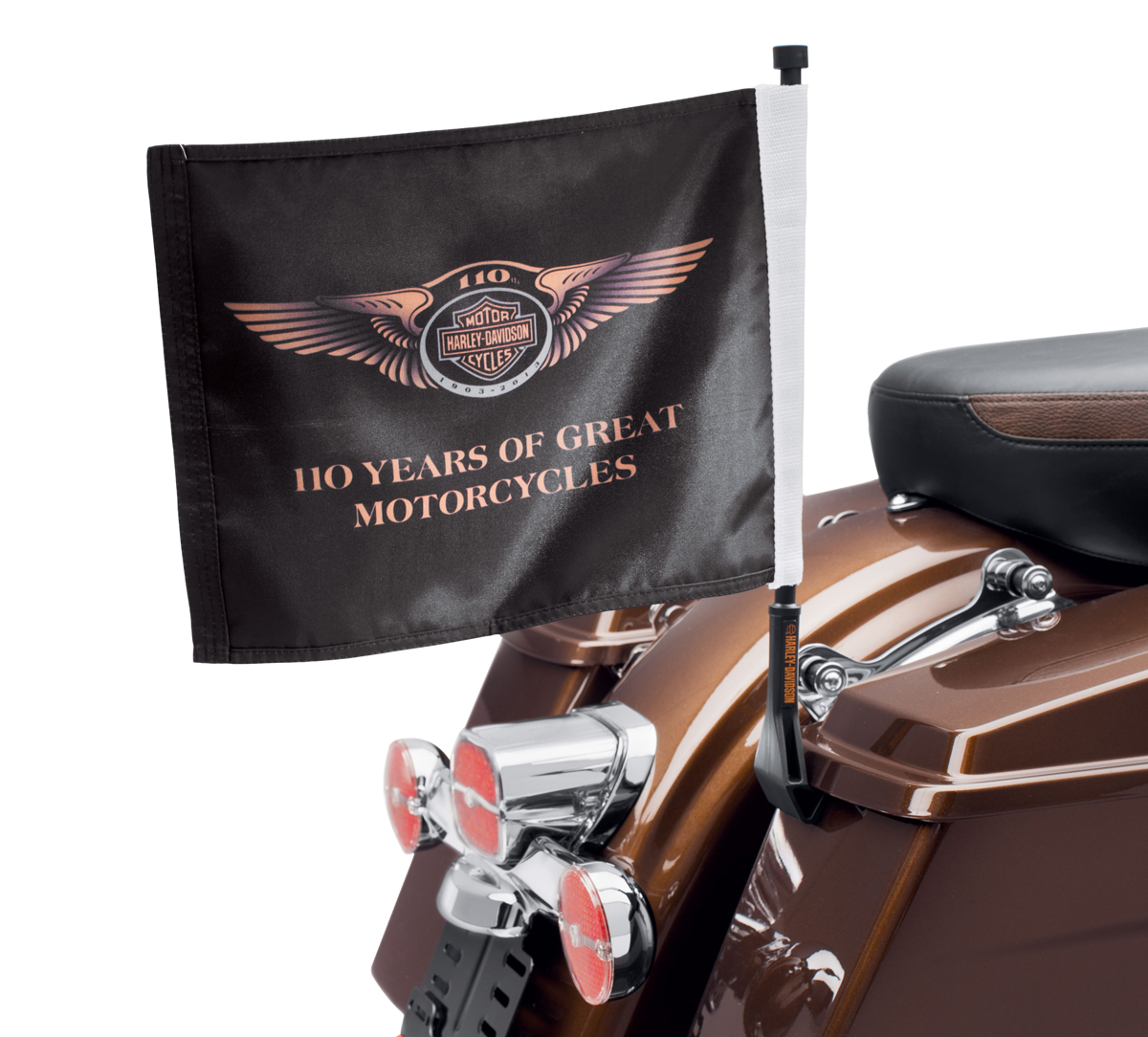 Flags
They have different variations of flags to suits your style and present your company with
class and high-quality product. Their products are worth the price, to create a brand
value for your organization. Our different variations of flags are –
1.Table flag – To keep on your table and to present your country and company,
these flag is a perfect combination for representing your patriotism towards your
country.  These flags add value, importance and diversity. It can be customised
as per your requirements. These flags are best for enhancing your company
growth and promoting the brand.
2.Car flag – These flags are very durable and bring in appearance and elegant
to represent with satin and can be customised as per your requirement.
3.Custom flag – As the name indicates it can be customised as per your need.
4.Sports flag – These are designed especially with regards to sports at school,
national level or college level. It can be customised for representing your country
or company or for increasing the brand in the market for the product.
5.Windsocks – These flags are designed to tell the speed of the wind and the
direction. They are mainly used at the airports or at chemical plants where are
chances of high risk.
6.Advertising flag – These are meant for advertising the brand and we have
created the longest flags.
7.Exchange flag – They are known for exchange flag and are manufacturer
and exporters in India. They supply all types of country flags across the nation
and known for quality.
8.Tear Drop flag – Mostly giving a flag a feather look.
9.Corporate flag – These are meant for the corporate world where you
represent the company for creating awareness or enhancing the brand. It can be
designed with full-colour images to attract the audience during events, building
site, promotion activities, and many more. These are available in various sizes
and shapes.
10.Giant flag – Unique and giant in size. This is our speciality of providing giant
flag and banners across the nation.
11.Bike flag – Meant for 2 wheelers and very handy to increase the brand of the
company.
12.Hand flag – Are mostly for national events, celebrations, promotion of brand,
politics, and many more. Very handy and easy to carry and can be customised.
13.Ceiling Hanging flag – Are hanged at the topmost ceiling to represent the
company and increase the visibility.
14.Tooth Pick flag – They are designed keeping the size of the toothpick and
are very cost-effective to attract the brand and increase the value.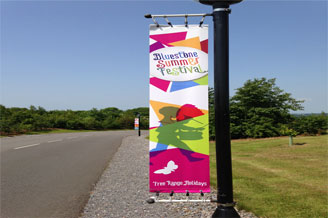 Banners
Banners are mainly used for the display of products, increase footfall, enhance business
and branding. They customise the banners as per your requirements and this can be
customized for trade shows, factories, company, roadshow, and many more for
increasing the brand and promote the business. They are easy for setting up and
retractable and they are eco-friendly fabrics and best of class.
They specialise in Advertising Banner, Home & Garden Banner, Custom Banner,
Cultural Awareness Banner, Military Banner, Portable Banner, Fun and Novelty Banner
and Street Pole Banner.
A banner helps you to increase your business and the best way to express about your
products as it is visual and attracts the attention of the customer.
Bunting
They are known for our bunting and multi-coloured stock bunting and they are leading
manufacturer across Globe. They provide best of class bunting for all occasion whether
it is parties, decoration and in vide variety of shape and size.
They provide bunting for Advertising, Fun and Novelty, Nautical, Colourful Single,
Historical, Religious, Colourful String, Military and Sports.
Poles
They make banners on poles too like Home and Garden flagpoles and Banner Stands,
In-Ground Flag Poles and Residential Plots.
Accessories
They provide Outdoor flag poles and Indoor flag poles to advertise and increase your
company brand.
Hardware
They are known for our Hardware and leading manufacturer and exporter of high-quality
pole line hardware, overhead line hardware and transmission line hardware. They are
manufacture of Camping Hardware – Camping Poles, Round Tent Peg, Tent Peg and
Swiss Tent Pegs.
They have wide varieties of Hardware like Flag Loop & Eyelet, Flag Pole Pulley
(Hardware), Flag Pole Stand (Hardware), Feather Spike base, L Pole with Flag, Size
Adjustable Pole, Pole, Feather Flag Spike, Flag Pole Parts KIT, Steel Rod, Way of
Installing Pole, Flag and Pole Accessories, Water bag, X Stand Black, Flagpoles and
Accessories (Hardware), Ground Stake and FRP Rod.
Our USP
Every company has its own USP to offer in its products and our focus is very clear to be
valuing every customer by providing superior quality products at reasonable prices.
They have a wide range of products to offer.
Contact us on +91 9818924424
Visit FlagsandBanners.in